The origins of
Haute Couture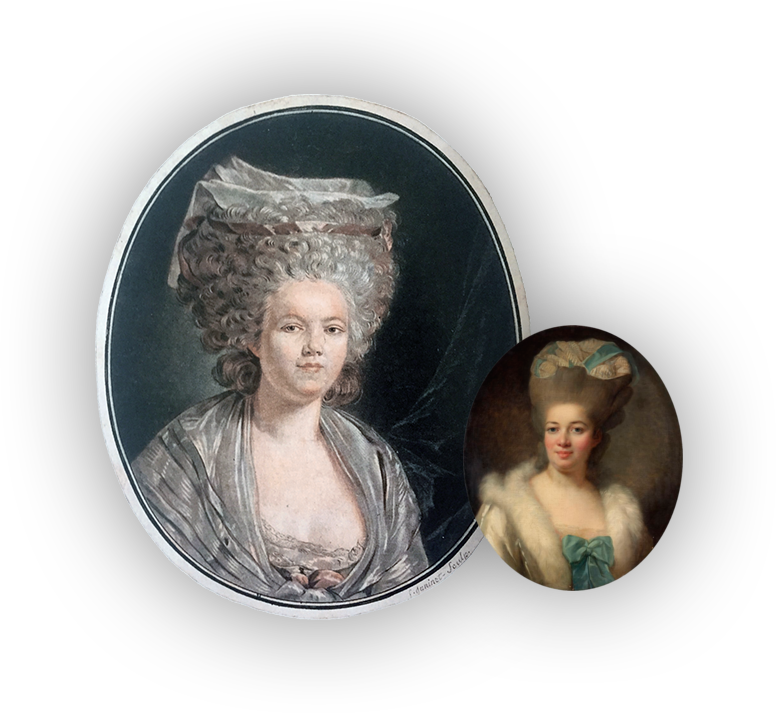 1777
Rose Bertin
As a young fashion designer, Rose opens her sewing house Le Grand Mogol, rue du Fabourg-Saint-Honoré, in Paris. With her reputation growing, she is introduced to Queen Marie-Antoinette and wins the title of Minister of Fashion with the queen.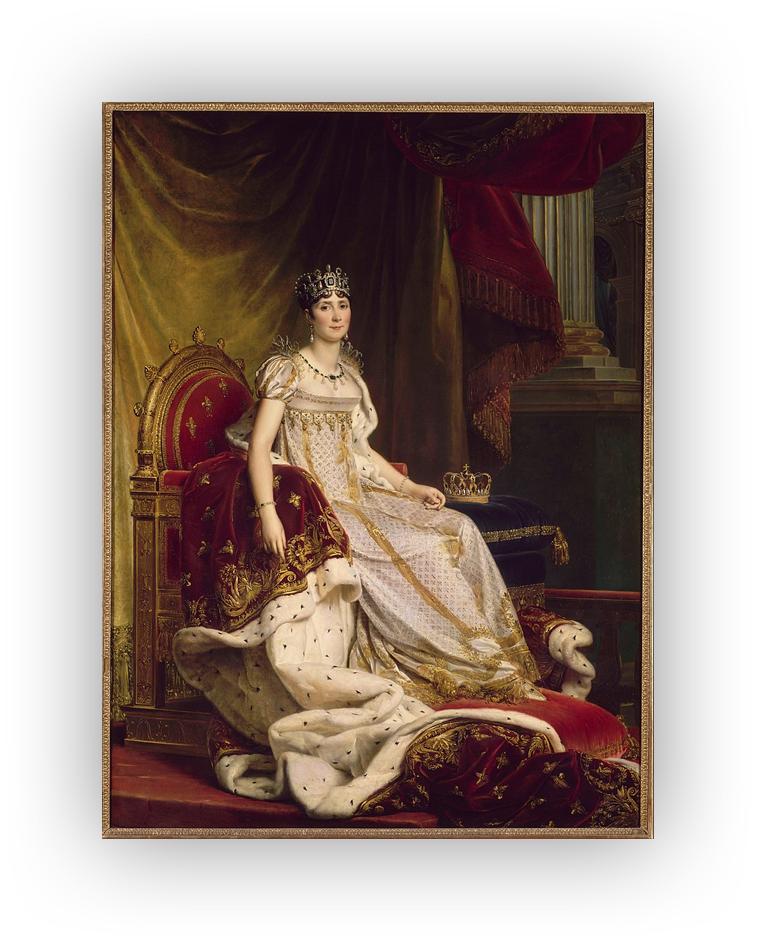 1804
Louis Hippolyte Leroy
Prince of the tailors during the First Empire, Louis Hippolyte Leroy draws and cuts the costumes of the Emperor Napoleon and the Empress Josephine de Beauharnais for their coronation in the Notre-Dame cathedral in Paris, in 1804. He becomes the first star tailor of the time.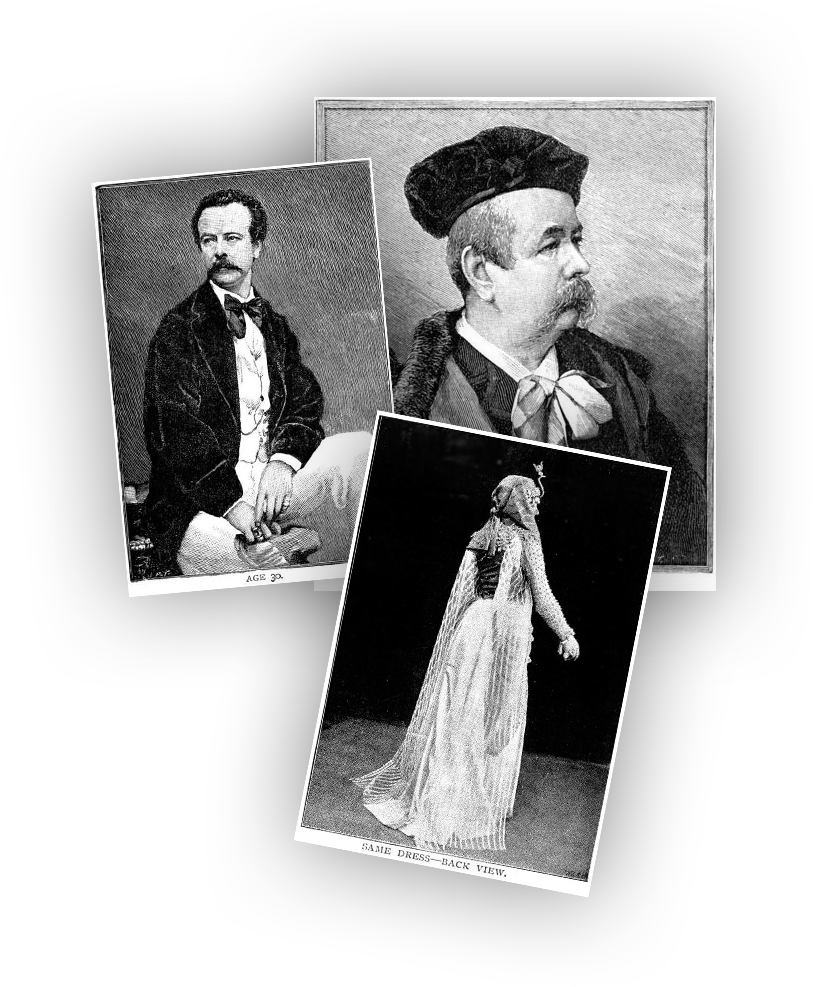 1858
Charles Frederick Worth
Considered as the founder of Haute Couture, Charles Frederick Worth was born in England to a modest family. After various apprenticeships with textile merchants in London, he moved to Paris in 1845 where he found work at Gagelin, a major textile company. He becomes the main seller and ends up opening a sewing division. In 1858, he opened his own couture house at 7 rue de la Paix. His conception of fashion design is different: he creates the principle of the fashion house and designs unpublished models. He launches his own collections, whose models are made in advance, and are presented in luxurious salons, in a single copy.
1868
Charles Frederick Worth creates a union chamber of sewing for ladies and girls
1880
The term Haute Couture is established
1911
The organization takes the name of Chambre syndicale de la couture parisienne
1914
The Callot sisters, Paul Poiret, Jacques Worth, Jeanne Paquin, Louise Chéruit, Paul Rodier and Bianchini-Férier form the Syndicate for the Defense of French Haute Couture